FREE
For Windows 7, Vista, XP

Construction Theme for eFlip Software
Free download book template in eFlip software
Create excellent flash books to share with friends.

Multiple options for book information configuration.
Powerful online themes service has got your back.

Download
Flash Player 10.0+
Construction style templates for eFlip programs are 100% free here!
Free theme pack for page flip books of Construction style is now online. Construction style pack contains three good designed pictures of buildings. For different functions needs, constructions were built into different sculpt. And some of them are really look eyeable. The Construction style free template pack was designed with such masterpieces. Now you can get it online without paying. Make fabulous PDF to flash books with our free themes and make your job the best and faster than ever.

These templates include three styles and it's suitable to use in travel digital magazines, flip book of geography brochures, photograph flash catalog and other fields that you can think of. Enjoy designing your PDF to flip books.
Screenshot of the Construction Theme: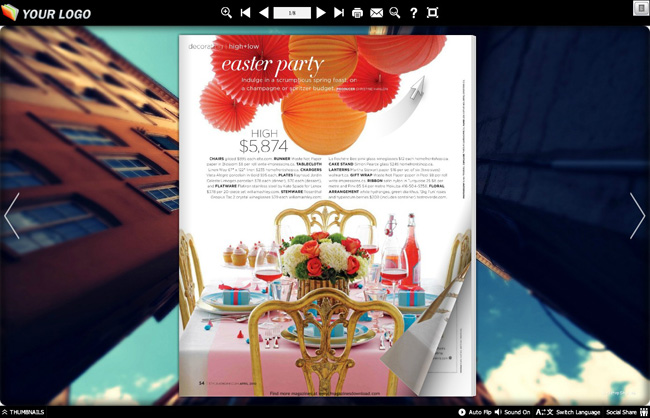 --------------------------------------------------------------------------------------------------------------------------------------------------------------------------