How to use Mobissue Magazine Maker to Promote Your Online Business
Starting up a business is not an easy task. If you want to do well in business and make money online, a great marketing plan is very essential. The good news here is some useful tips and wonderful magazine makera Mobissue to make your ideas become a reality. Keep up your ideas and take the tips below, and make sure you go in with all guns blazing.
Necessary to Build a Website and Start a Blog
Build a Website
Your website, to some extent, is your brand. Build up a stylish website and make it looks better and professional than the rivals. It is absolutely very important for a business.
Start a Blog
No matter what type of your products, when you decide to develop your business with the Internet, blog would be a nice choice. Starting a blog is not as hard as you think. All you need is hosting and domain. With this method and platform, you can post some article about your products periodically to gain large amounts of traffic.
Magazine Maker Mobissue – Be Your Option
Online business is not just a word, you have many options to practice and make it be true. Mobissue magazine maker is such a brilliant tool designed for those people running an online business. Now, let's view a video of this solution and learn some special and powerful features:
Multi- media Content Allowing
In fact, Mobissue this program provides the marketers with a modern way to advance their products with flipbooks. It means you will be easy to create different kinds of publications and share them online to promote your business, like flyers, catalogs, brochures and magazines. What Mobissue surprises the user is that it can help to break the traditional way and let you create original digital publication with a variety of media. For instant, you can add such media as audio, video, links, slide show, hot spots, animation and shape. And all of these media description exactly can make your digital business content vivid and attractive.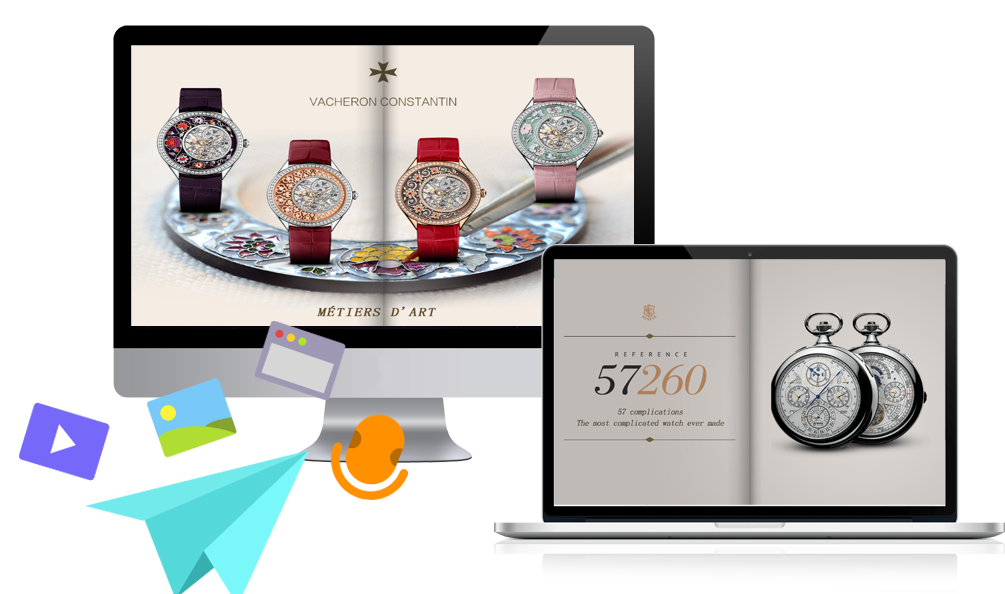 Social Media Integrating
Social media is truly popular in our life, today. Many people would like to get new thing and share their favorite information in Facebook, LinkedIn, Twiiter, or Google+. Make full use of these famous social networking sites probably can make your products reachable for more people. Well, with Mobissue, you are not only able to edit all contents with multiple media, but also share them to social media to make it readable worldwide. This is definitely a new way to broaden your business road on the Internet.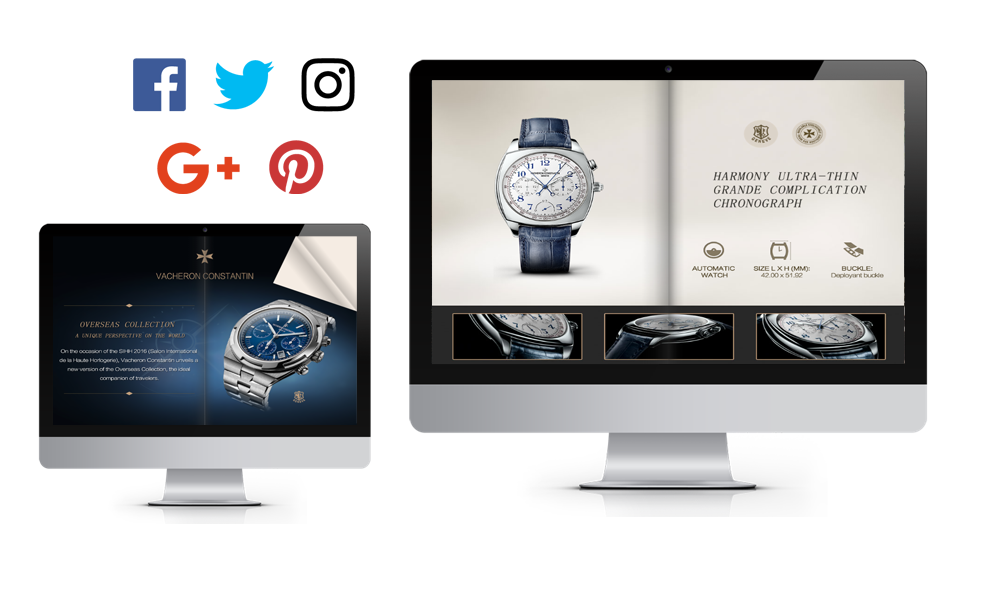 Provide Mobile Reading Experience
No matter how awesome your products are or how perfectly you showcase them online, if your created items are not mobile-friendly, you are going to lose sales. So, when you select the Mobissue to facilitate your promoting work, you can take great advantage of its extraordinary mobile reading features. On the basic of HTML5 technology, all publications made by Mobissue can be published to mobile devices to create an enjoyable mobile reading experience. More readers will mean more chances. When such a large group mobile users are browsing publications, your items would be one of favorite content for them. Meanwhile, it will let your products and website get more traffic reverse.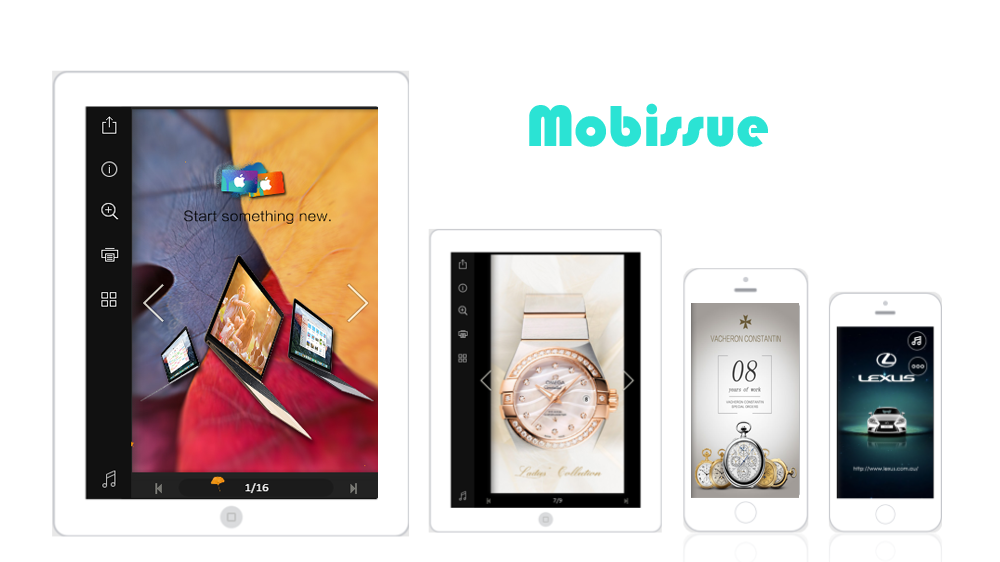 Get to our PDF to PageFlip Book software:
PageFlip PDF to Flash Professional >>
PageFlip PDF to Flash Professional Mac >>